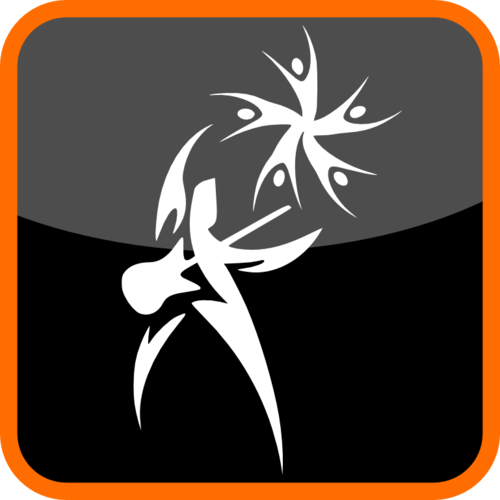 There is a great website, based in Amsterdam, called Tribe of Noise. They are, first and foremost, about the music and the music community that they have created. They have also been very successful at in store placement for their artists throughout the world. I have been lucky to have some of my songs placed through this service. Also, here in the U.S., CDBaby has placed my songs in hundreds of retail shops all over the country. It is a great way to get my music heard, since terrestrial radio play is nearly impossible for an unsigned artist to get.
What has been great about this is the feedback I've been getting on my youtube channel. People who hear the songs, especially "She Walks Away," have been searching for it online and finding it on youtube. They are leaving the best comments! Here are a few of them:
LeAnna Otis
"Found it!!! This plays at work (Walgreens) all the time, and I wanted to find it. Finally did! We all love the song, and bust out singing whenever it comes on. Customers and all!! Great song :)"
smash2306
"aye this song is deep! I swear i wait on this to come on when i'm at work yo GREAT WORK LOVE IT"
Bob Chomos
"They play this song on the Safeway music network overnights and I had to find out who sang it. I love it! I'll have to check out more songs from you!"
dudelikesWoW
"Another Kroger employee here. We actually play a lot of good music there, evidently. May not be the kind of fame you want, but hey, you got fans."
So, Thanks to Tribe Of Noise and to CDBaby for getting the songs heard by people who would have never known to look for them and a big thanks to the people who are taking the time to find the songs and leave such great comments! Every time I get one, it makes my day!!